Raymond James, St Andrews is an independent branch of Raymond James Investment Services, the UK private client wealth management arm of Raymond James Financial, Inc.
Raymond James Financial is a well-established diversified financial services company headquartered in Florida, USA, with subsidiaries engaged in investment banking, asset management, financial planning and commercial banking. For over 50 years Raymond James Financial has used their ever-expanding resources and capabilities to continually put client's interests first, acting with the utmost integrity, fostering the concept of independence and managing on a conservative basis with a long term view. This approach has resulted in impressive performance and growth, with Raymond James currently achieving 133 consecutive quarters of profitability. As at 31 March 2021, Raymond James has over 8,000 wealth managers throughout the US, UK, Canada and elsewhere overseas. These managers service client accounts representing total assets of approximately $1.09 billion. Learn more about Raymond James Financial.
Raymond James Investment Services is the UK arm of Raymond James, having operated in the UK since 2001. Situated within London's financial centre, the Head Office provides market access to a wide range of asset classes and tax wrappers, supporting 100+ independent practices with over 300 wealth managers servicing £13.6 billion clients assets as at 31 March 2021. Learn more about Raymond James Investment Services.
Raymond James, St Andrews provides a local perspective with knowledge, expertise and guidance for your personal investment needs. Our offices are set in the beautiful North East Fife countryside in St Andrews at Blebo Tower and the Tower Office in Mount Melville House which provides a stimulating working environment for our professional team to administer and care for our clients' portfolios. Importantly, the rural environs offer our clients a relaxed, welcoming atmosphere within which they can privately discuss their portfolios.
Our Values
Our success is based on the strength of growing and developing client relationships. These relationships are built on core values of trust and integrity. Upholding these values lets us grow stronger as a team and brings us closer to our clients.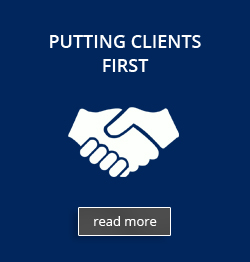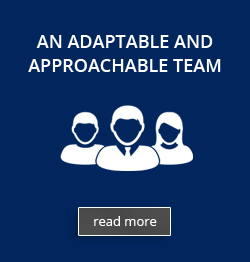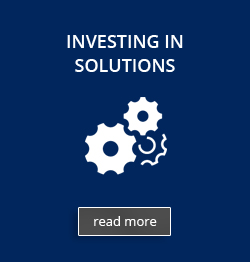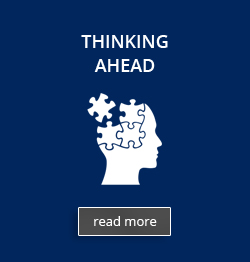 Investment Philosophy
We combine Discretionary Investment Management with Holistic Financial Planning for private clients and trusts within the UK. We believe above average returns can be achieved using this active approach, as today's environment sees economic events having more influence on asset prices than purely supply and demand forces.
Although we believe capital markets are efficient over the longer term, volatility over the shorter period often leads to inefficiencies and the opportunity for capital appreciation and profit.
We seek to use a number of independent strategies with their own unique drivers and different timescales to benefit from the market's inefficiencies. Our investment process, with intuitive and timely action, seeks to capture profit and provide downside protection on portfolios. We believe in delivering real returns with fewer benchmark orientations, and to do this we use a research process that embraces unconventional thinking and seeks to uncover global opportunities…
Our Market Views
At the beginning of each year we hold several meetings to discuss the underlying themes and events that we believe will move and guide markets over the course of the year. At the end of each year we review our predictions to assess our accuracy against what moved the markets over its course. This helps us to align our understanding of macro factors affecting the markets as sentiment changes over time.
Click on the "2021 Predictions" to see what we think will move markets in 2021!